Why Water?
Lack of access to clean water and sanitation is a challenge millions of women and girls face daily. Beyond hygiene and sanitary benefits, the many hours spent collecting dirty water could be used to do so much more.
50% of girls in the world do not attend school and over 90% of women sacrifice income because today they will spend over 200 million hours collecting water* – time that could be spent on education or earning income. These long, daily trips are dangerous and put lives at risk. When relieved of this burden, women and girls become safer, stronger and healthier. In fact, a reliable source of clean water is the catalyst for women and girls to reach their full potential and transform communities. By providing access to clean water, women and girls are empowered with the opportunity to live, learn, earn and thrive. As women, we have the power to change women's lives forever. Join us in giving a helping hand to women in need. Let's handle this.
*UNICEF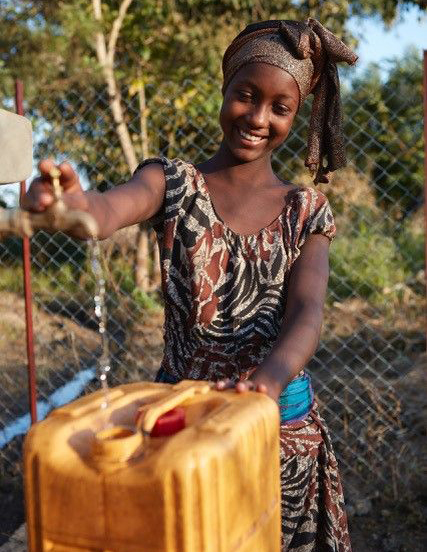 What We Do
With water a little bit goes a long way. water4Her was developed to give back valuable time, creating opportunities in East Africa for education and employment that empower women and girls to live, learn, earn, lead and thrive.

Sustainable Clean Water Access

Sanitation, Safety & Life Skills Training

Shifting Gender Roles & Norms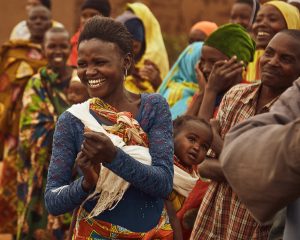 Who We Are
We are building a community of athletes, influencers, sponsors, donors, impact partners – to help empower 100,000 East African women and girls.
Strength in Numbers
Waterboys and women for water are deploying their assets and networks to raise funds and awareness to help keep girls in school, earn for their families and lead their communities.
water4Her Team & Partners
women for water and Waterboys have teamed up to start water4Her. Led by Megan Long, co-founder of the Chris Long Foundation and former collegiate lacrosse player.

women for water is a Global Water Challenge (GWC) campaign and action platform advancing gender equity by empowering women and girls in 10,000 communities through WASH and life skills programs by 2030. women for water was founded by Global Water Challenge, a  coalition of leading organizations committed to achieving universal access to safe drinking water, sanitation and hygiene (WASH) and women's empowerment. Through GWC's innovative public-private partnerships, over 2 million people have been reached with clean water access, sanitation and hygiene training.

Waterboys is a leading athlete-led platform, founded by former NFL football player Chris Long and his wife Megan, to unite athletes and fans around a single mission: provide clean water access to 1 million people.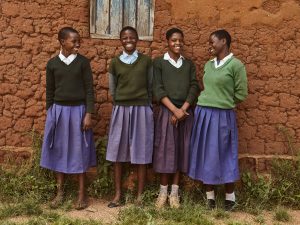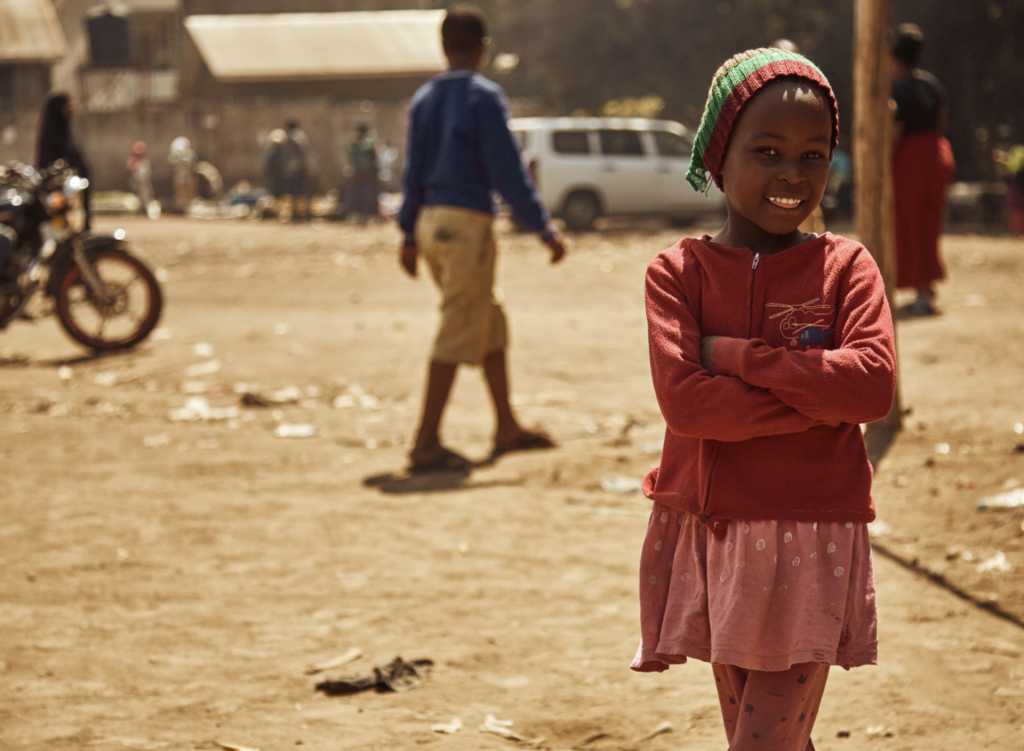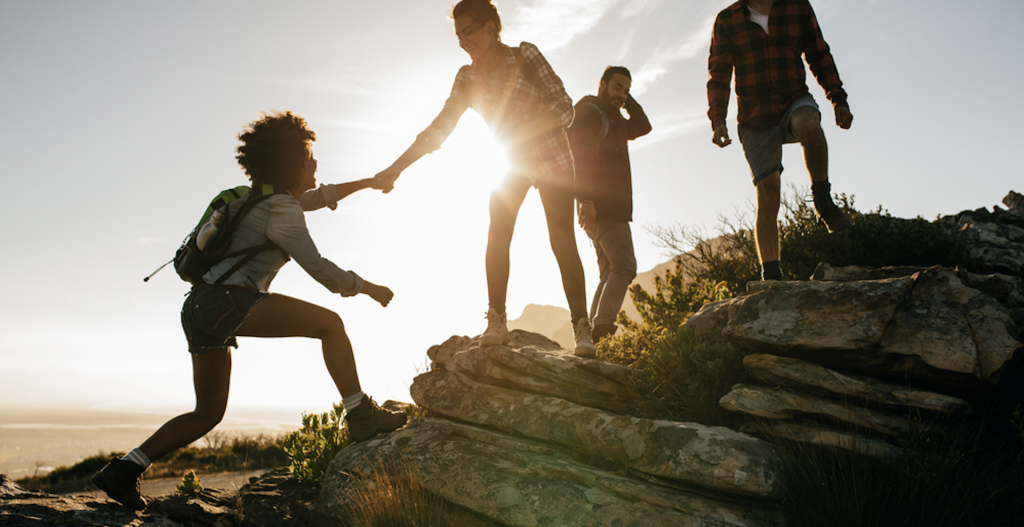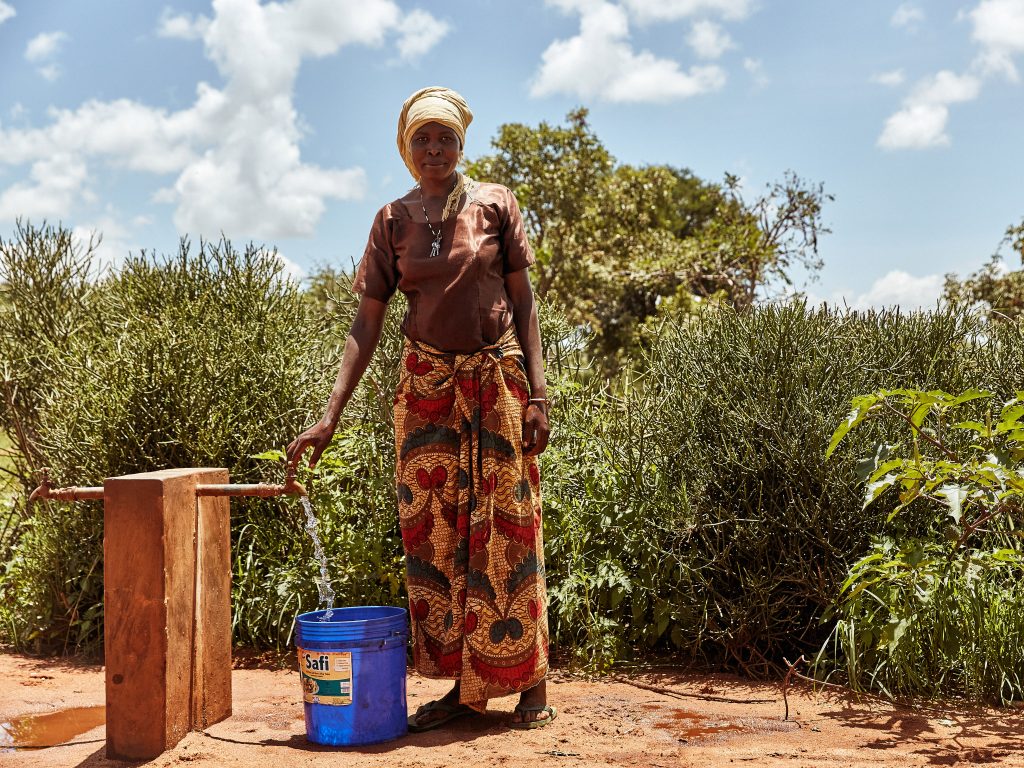 Sign Up to Hike
We're asking you to step up, step out, and Hike4Her
How and Where We're Doing It
water4Her funds are directed to our implementing partner programs that empower women in Tanzania, Rwanda, Kenya and Uganda.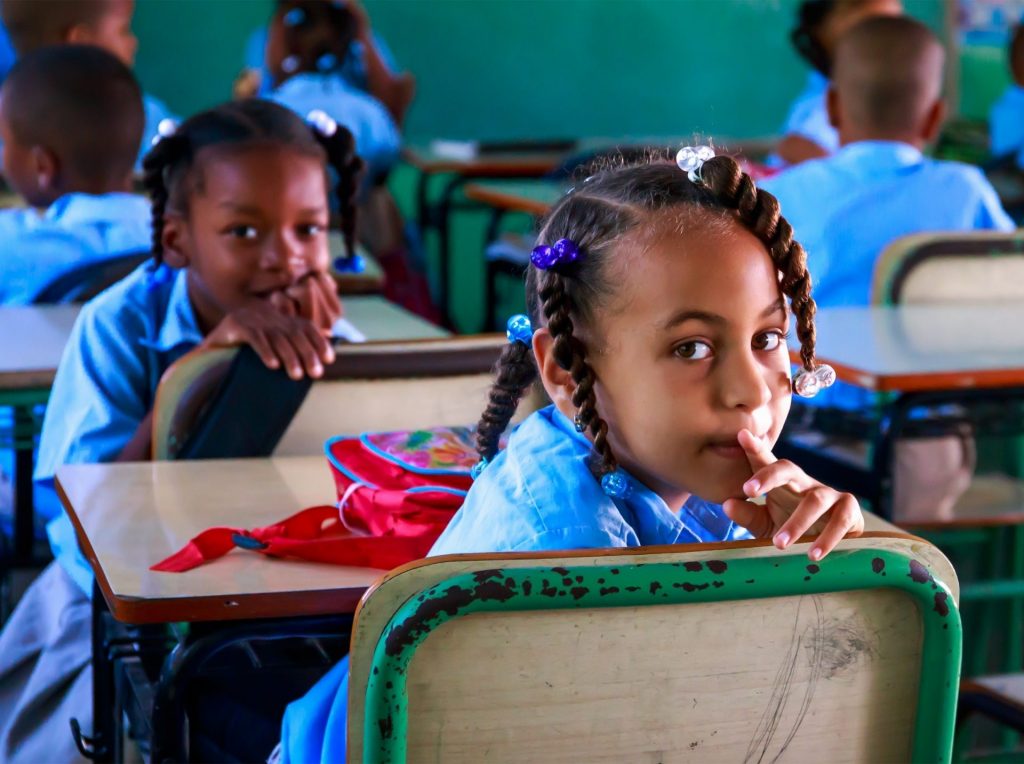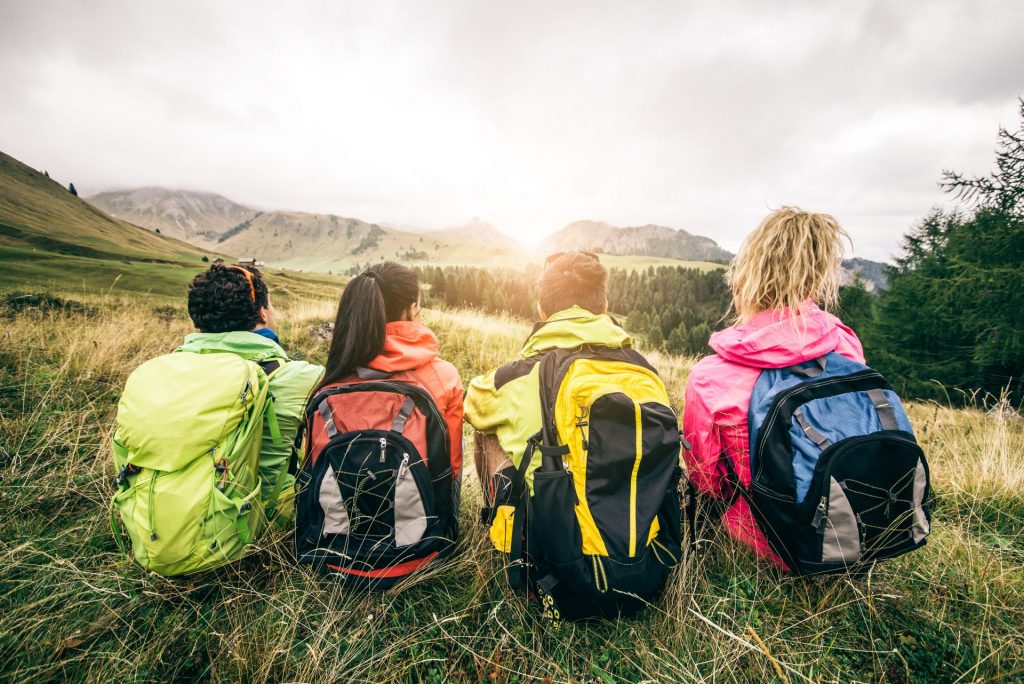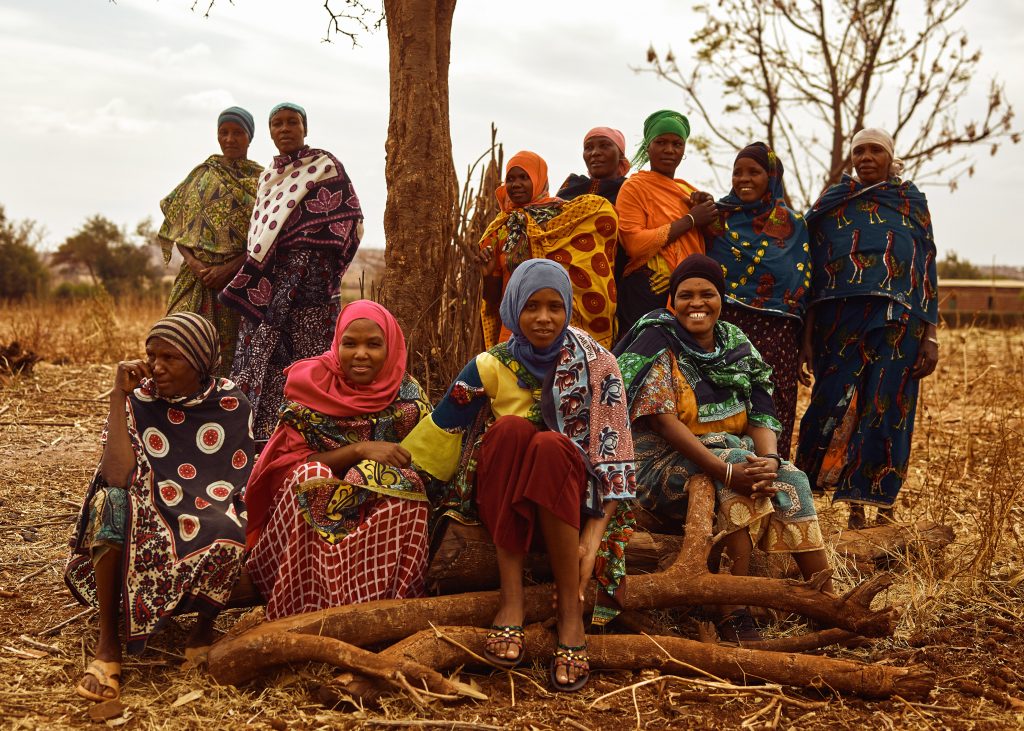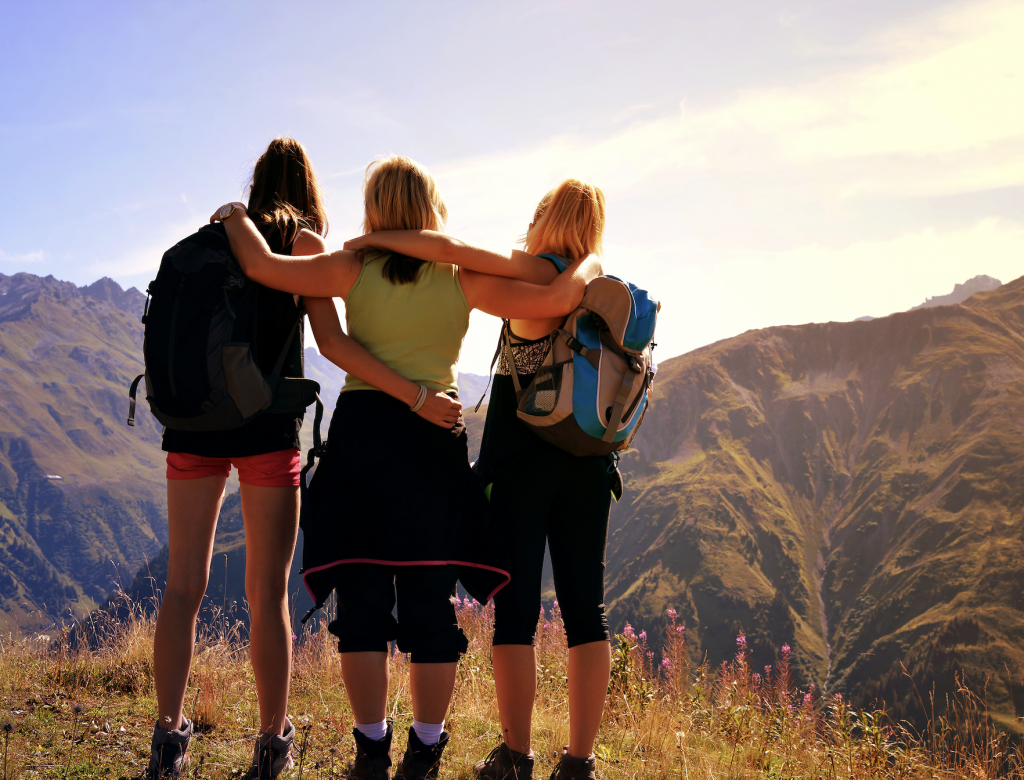 What We've Done and Where We're Going
Together we hit the ground running with a solid foundation of athlete ambassadors and a strong network of sponsors and implementation partners. Together we hit the ground running in 2020.

water4Her has partnered with best-in-class implementing partners to deploy funds that will empower women through clean water and other high-impact program collaborations. We have already begun deploying our resources to help women in East Africa get clean water access.

Now we need you, your family and friends to join the cause so together we can maximize the impact for the lives of many women and girls.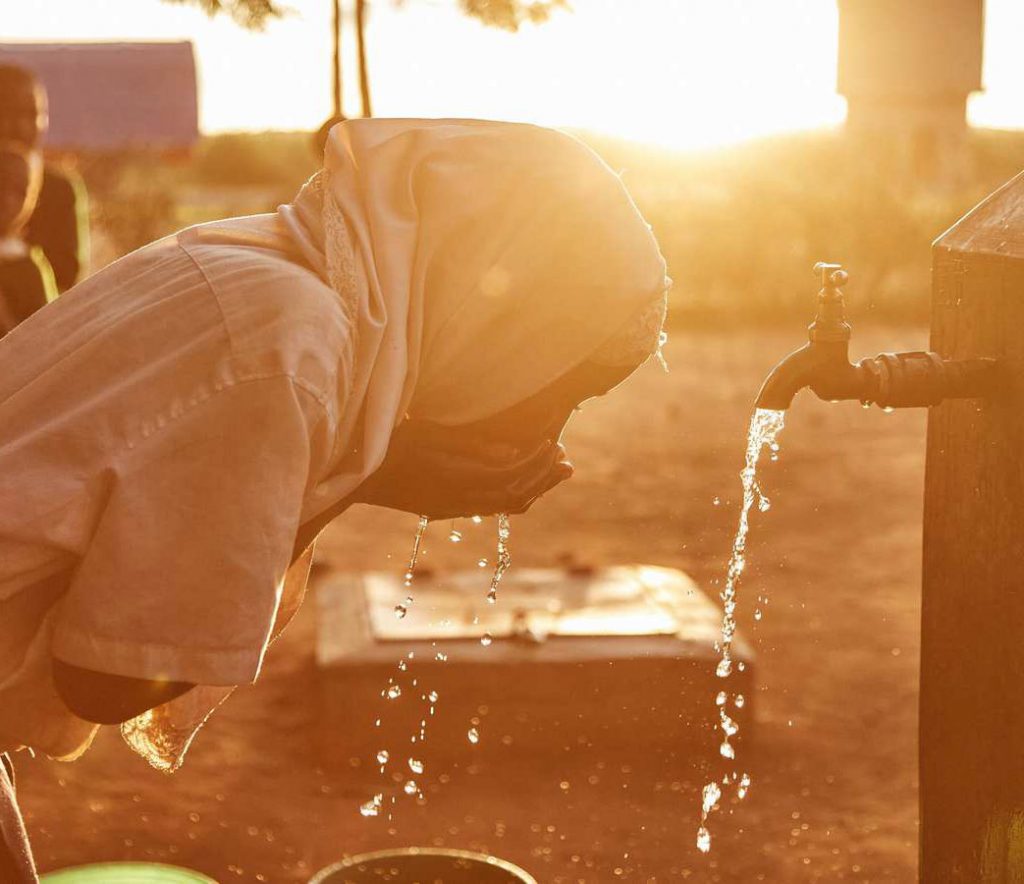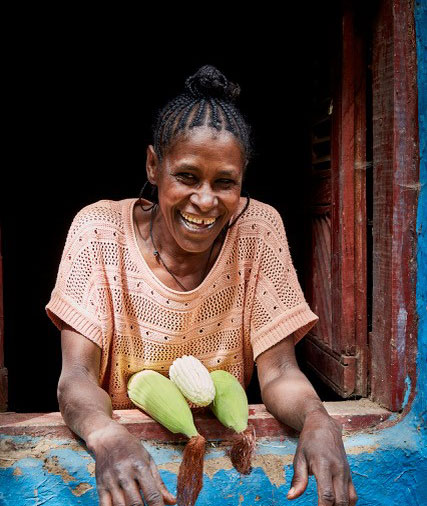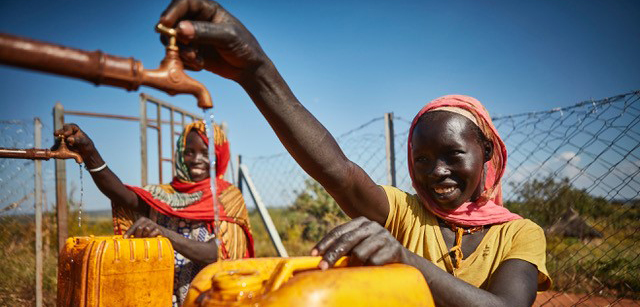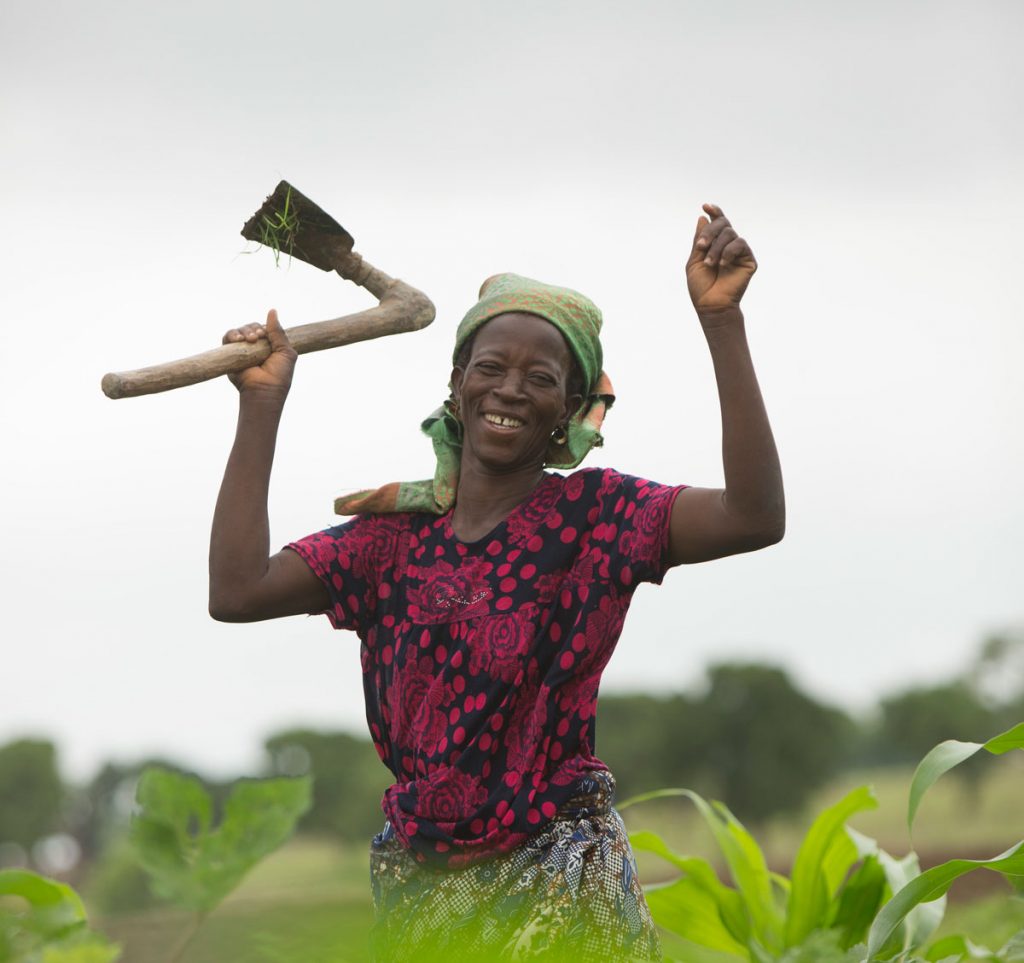 Take the next step
There are many ways you can get involved to help women and girls. Visit the hub and take the first step toward making a huge difference.